Back to blog list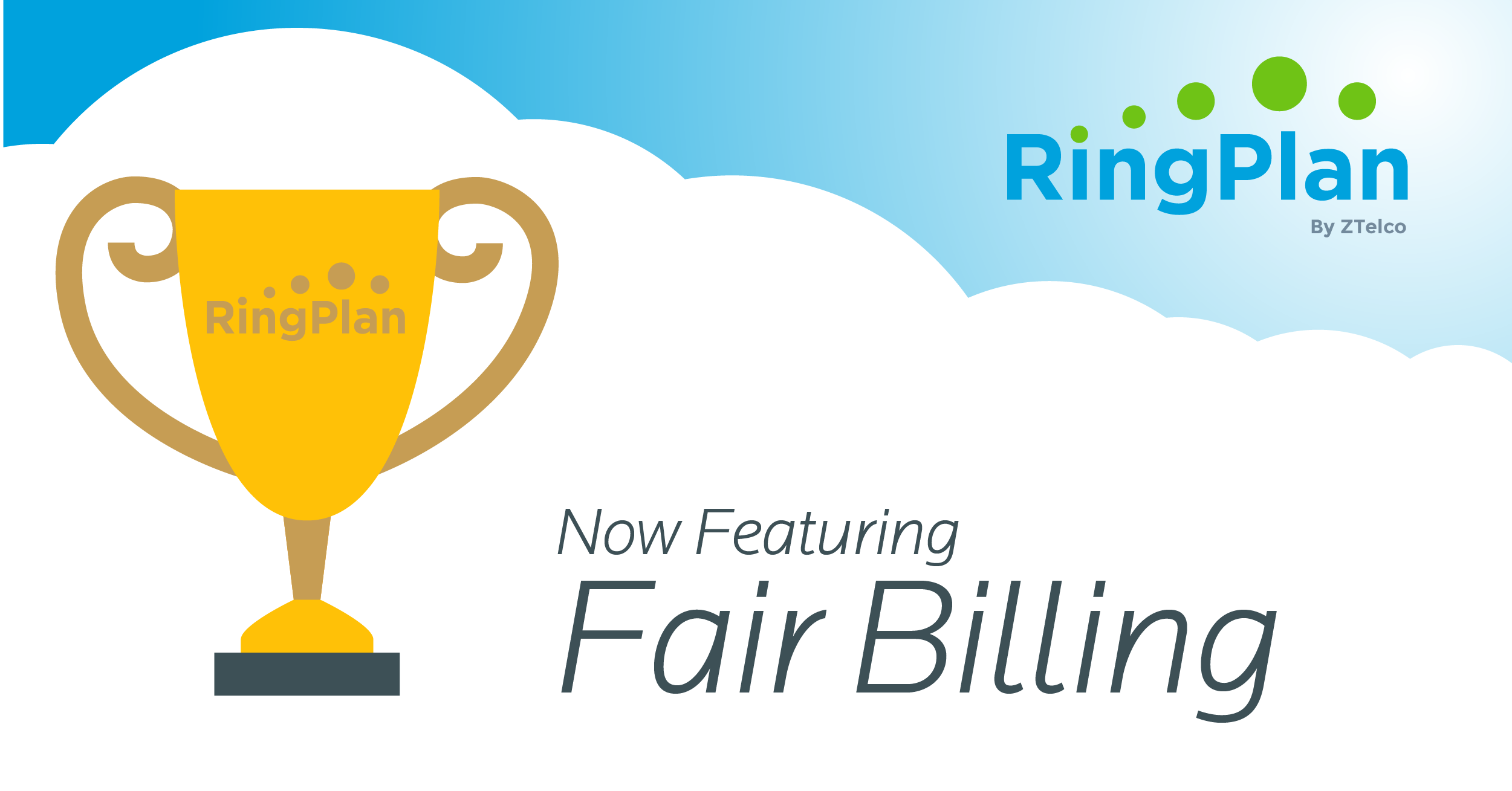 3 Aug, 2020 | Customer Appreciation, Phone Solutions, customer support, phone systems, phone company, Fair Billing
RingPlan Now Featuring a Fair Billing Policy
RingPlan takes a stand for fair billing practices because you should only be paying for extensions you are actively using with your business phone system. A big win for new and existing customers.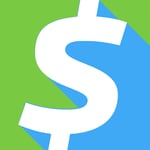 With RingPlan, you'll only be charged for active users on any paid account. In order to remain in a paid tier, you must have a minimum of 1 active user. Those who become inactive will be automatically removed from your bill. Customers can easily see their fair billing calculation in their bill, along with a list of active and inactive users.
Prorated Rates for New Users
With RingPlan, you only pay for the time used by new users who are added to your plan. If you add a new user anywhere through your billing cycle, you'll only be charged part of the month the user is active. For example, a user who is added halfway through your billing cycle would only cost half the monthly rate for their first month. We will calculate these discounts automatically and report these savings in your monthly bill. Customers on an annual phone plan will be sent an invoice at the end of the month for the added annual cost of adding the new user on a prorated basis.
Credit Card Charges
With RingPlan you will only see credit card charges on the day you subscribe to a paid plan; monthly thereafter, if you are on a monthly phone plan; on your annual renewal date, if you are on an annual plan; and at the end of the month, if you are on an annual plan and there is an outstanding balance on your account from adding new users.
Automatically Detecting User Inactivity
RingPlan automatically detects user inactivity and credits your account on a prorated basis for each inactive user. Customers will see credits applied to their bill on their renewal date or when new users are added to their plan.
Prorated credits are calculated by dividing the user cost by the number of days in the month (30), and multiplying this value by the number of days the user used RingPlan. Credits have no monetary value, are non-transferrable, and are non-refundable. These credits will expire upon account termination or if downgrading to a lower plan.
Defining an Inactive User
A user becomes inactive when their phone is unplugged or goes offline after 14 days, or if deactivated by the account owner. A user can be reactivated by the account owner, or by RingPlan if RingPlan detects the user plugged in and using the service again.
A Radical Change in Our Industry
Employing Fair Billing is a radical change in an industry always looking for profit opportunities and long-term commitments. RingPlan helps eliminates excess costs. We are happy to be among the first in the industry to roll out this change for the benefit of our customers.
In a time when bad news seems to be everywhere, RingPlan is happy to help contribute towards something good. Learn all about RingPlan business phone systems for yourself. Sign up for a small business phone plan, or enterprise phone plan today.
RingPlan is More than a Phone System, It's a New Way of Doing Business
------
Like this Post? Subscribe to RingPlan!