Back to blog list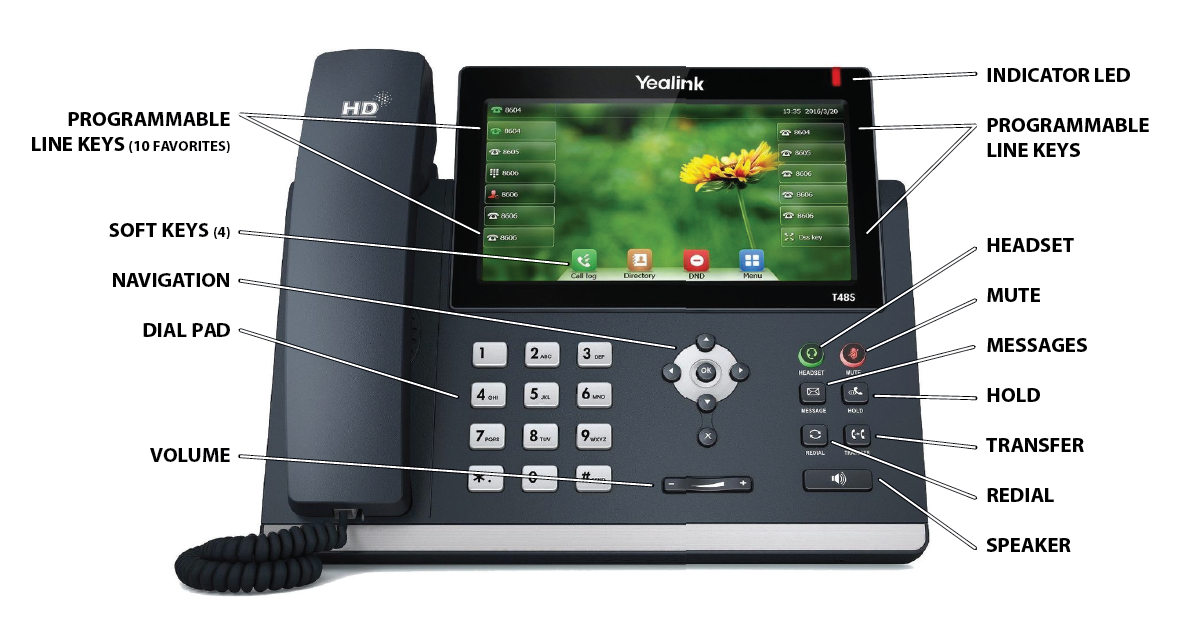 10 Jun, 2021 | best phone, telephone support, business phone, office phones, internet phone, customer support, phone systems, phone services, yealink, user manual, hardware
Now Featuring Yealink Support - See the New Yealink T4 Series Business Phones
RingPlan now supports the new T-series Yealink office phones including the T46s and T48s, some of the highest-rated SIP phones on the market.
Over the past several years, Yealink has grown to become a major player in the VoIP hardware market. RingPlan has been working behind the scenes to develop the necessary tools to provide support for this popular business phone brand. Today, customers who wish to purchase new Yealink phones are able to do so by speaking to their assigned project manager. Customers will soon be able to also purchase phones directly from the RingPlan portal.
Featuring a unified firmware, Yealink makes it possible for us to easily integrate any of the available Yealink T-series office phones including the T41S, T42S, T46S, and T48S phones.
Learn How to Use Our Most Popular Phones
Download the Reference Guide
These phones feature a high-resolution TFT color display with a sleek, modern profile, perfect for any modern office. Running on a large codec list, which includes Opus support, this phone provides better call quality in high-bandwidth situations and those with low bandwidth as well.
The T4 series phones can manage rapid call handling using Gigabit Ethernet technology and allow users to take advantage of Optima HD quality sound. Additionally, they support accessories using Bluetooth, WiFi, and a built-in USB port.
Yealink T46 Phone

The idle screen for the SIP T46s has a 4.3" 16-bit color LCD screen.

Yealink T48 Phone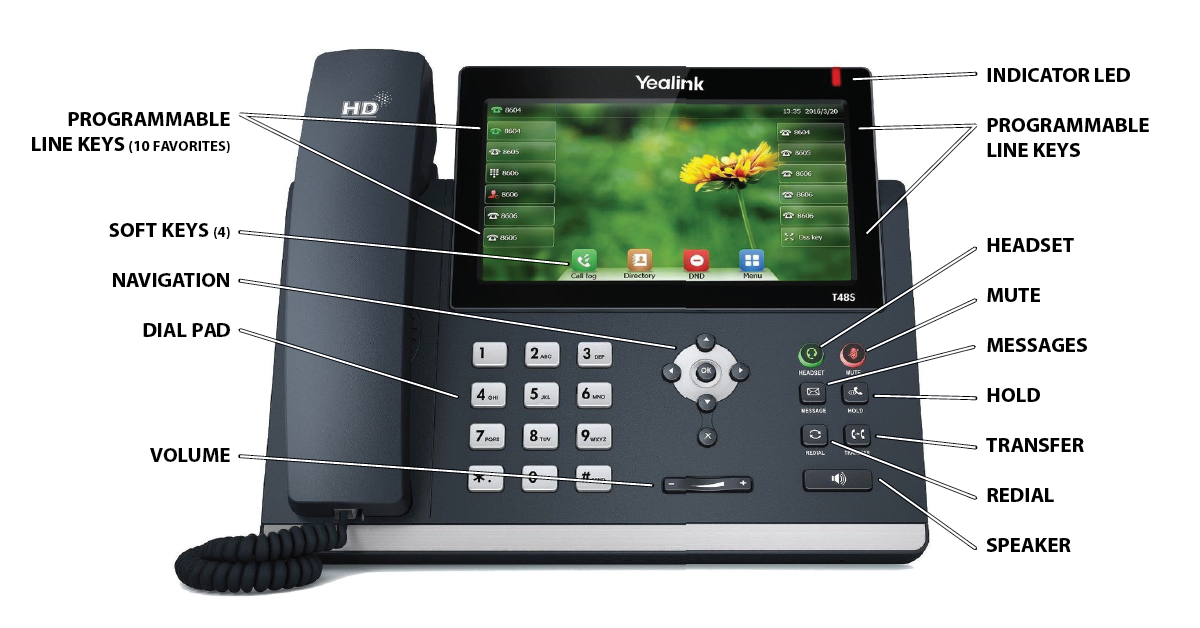 The idle screen for the SIP T48s has a 7" 24-bit color LCD touchscreen.

Download the Reference Guide to Learn the Following:
Phone Basic - Making Calls
Setting Up Voicemail
Accessing Voicemail
Transferring a Call
Using the Intercom
Making Conference Calls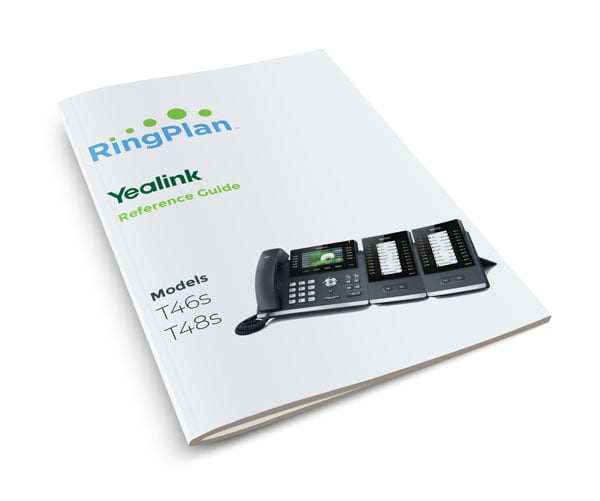 Contact us to learn more or to order new phones. Email us at demos@ringplan.com or call us at 833.RINGPLAN.
Like this Post? Subscribe to RingPlan!